Here are a few of my most resent. Some may have seen one of them. All my drawings are On 17x14 bristol board using a .7 and .5 mechanical pencil. Clean up and backgrounds are added in PS unless otherwise noted.

Aizen Sousuke, not my best but there you go... I was using the exercise as therapy for an ooky week,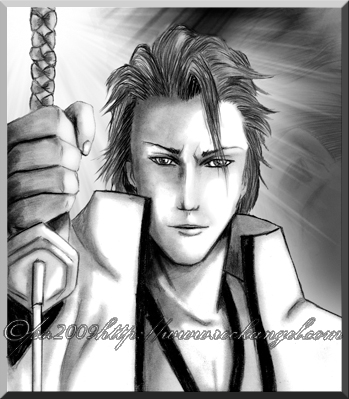 Full Picture
OK I was just thinking about that kernel of regret at leaving behind the few who were attached to him. Maybe wishing he had made a different choice. Just a concept piece. And yeah... it's not exactly like him, a bit more of the realistic less anime style as some know I'm apt to do. In this case with the exception of the actually sky and moon the background is hand done too.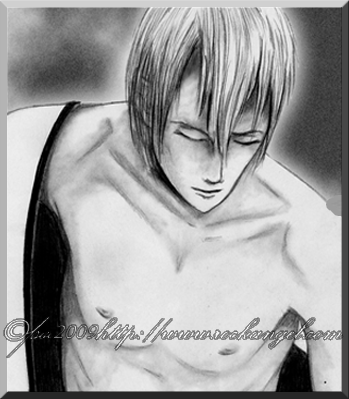 Full Picture
Allelujah Haptism and Kyrios, background is hand done here too except for that one little moon is enhanced in PS quite a bit.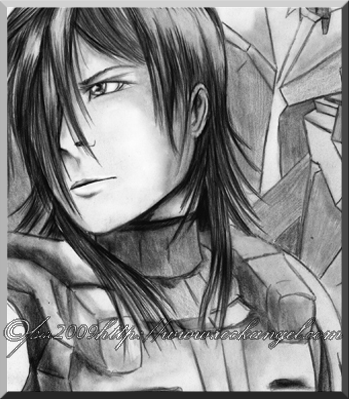 Full Picture
Halibel and her Fraccion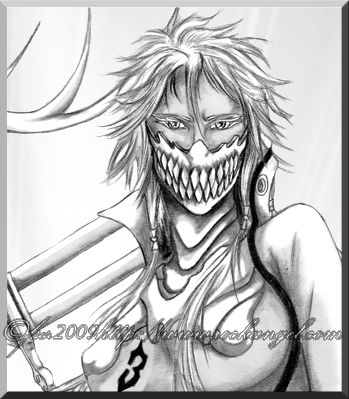 Full Picture